Tawlbwrdd

Ruleset: Historical Information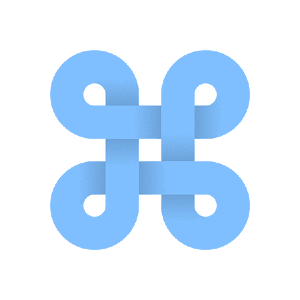 Game
See the game Tawlbwrdd for more details.
Period(s)
Modern
Summary
Rules form DLP evidence.
Description
These are the rules known from the DLP evidence.
Rules
11x11 board. One player plays with a king piece and twelve defenders, the other with 24 attackers. The king piece begins on the central space with the defenders surrounding it, and the attackers in the central five spaces of each outer edge, and one in the central spot in front of each of these lines. Captures are made when a piece is caught between two opposing pieces.
Concepts
Browse all concepts for Historical Information here.
Reference
DLP evidence.
Other Rulesets
Suggested rulesets
Cyningstan Rules from Cyningstan.

Identifiers
DLP.GameRulesets.593