Tawlbwrdd
DLP Game &nbsp&nbsp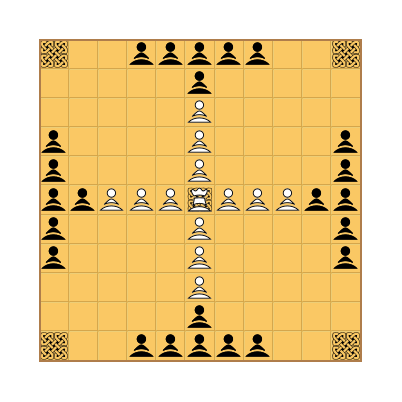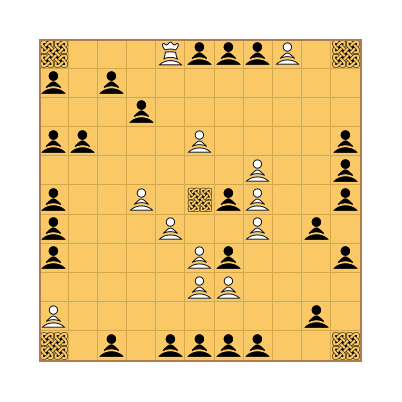 Category Board, War, Custodial
Description
Tawlbwrdd is a game in the tafl family mentioned in Peniarth Manuscript 158, describing a portion of the game as played in Wales during the sixteenth century.
Rules
11x11 board. One player plays with a king piece and twelve defenders, the other with 24 attackers. The king piece begins on the central space with the defenders surrounding it, and the attackers in the central five spaces of each outer edge, and one in the central spot in front of each of these lines. Captures are made when a piece is caught between two opposing pieces.

These rules were taken from the Historical Information ruleset.
All Rulesets
Suggested rulesets
Cyningstan Rules from Cyningstan.

Incomplete rulesets
Historical Information Rules form DLP evidence.

Origin
Wales
Ludeme Description
Concepts
Browse all concepts for Tawlbwrdd here.
Reference
Murray 1951: 62-63
Evidence Map
1 pieces of evidence in total. Browse all evidence for Tawlbwrdd here.
Click on any marker or highlighted region to view the evidence relating to it.
To view all regions, please select it from the category options below.
Evidence category:

Evidence coloured based on:

Map style: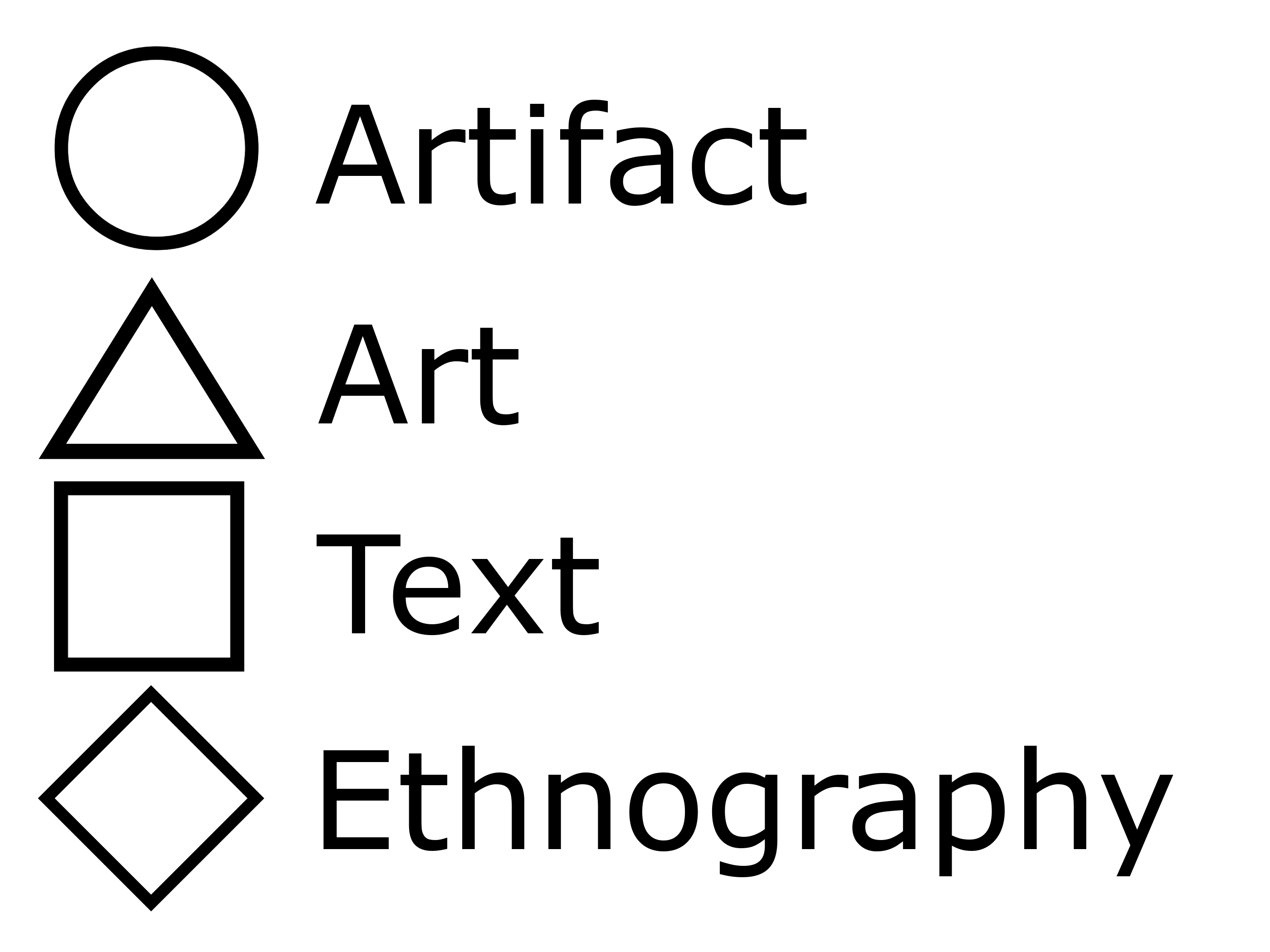 Sources
Gwenogvryn, E (ed.). 1899. Report on Manuscripts in the Welsh Language. Vol. I Part II. Peniarth. London: Eyre and Spottiswoode.

Murray, H.J.R. 1951. A History of Board-Games Other Than Chess. Oxford: Clarendon Press.


Similar Games
Identifiers
DLP.Games.387