Seega
(Siga, Sija, Seeja)
Ruleset: Tis'áwee (Tisawee)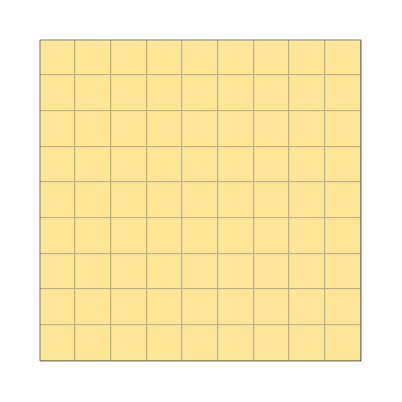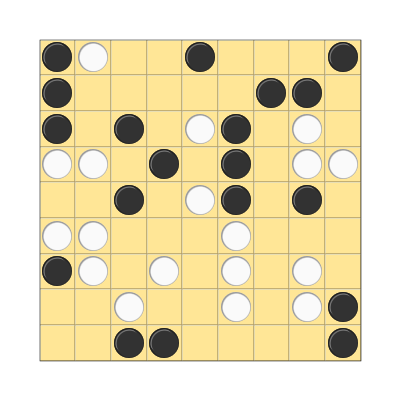 Game
See the game Seega for more details.
Period(s)
Modern
Summary
Played on a 9x9 board.
Description
These rules were observed by E. Lane in the early nineteenth century in Egypt.
Rules
Played with the same rules as Khamsáwee Seega, except played on a 9x9 board. The number of piece per player is not specified.
Concepts
Browse all concepts for Tisawee here.
Reference
Lane 1836: 356-357.
Other Rulesets
Observed rulesets
Khamsáwee Observed rules of Seega.
Seb'áwee Played on a 7x7 board.

Identifiers
DLP.GameRulesets.590