Piç
(Pic)
Ruleset: Nine counters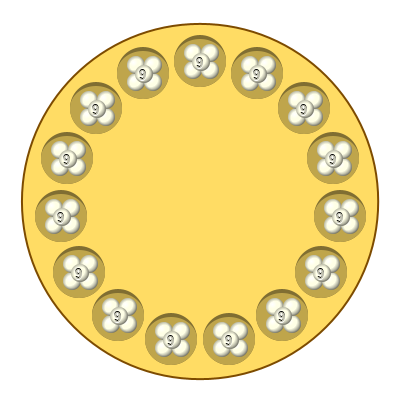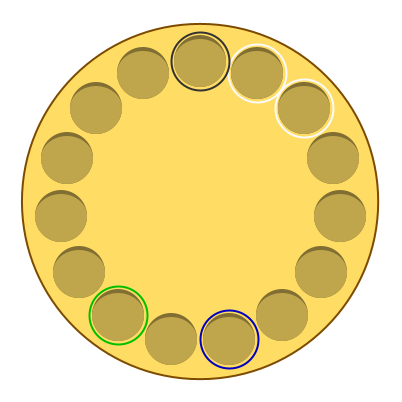 Game
See the game Pic for more details.
Period(s)
Modern
Summary
Played with nine counters per heap.
Description
Players begin with nine counters in their heaps.
Rules
Nine counters per heap.
Concepts
Browse all concepts for Nine counters here.
Reference
And 1979: 52-53.
Other Rulesets
Described rulesets
Piç Played in a village near Erzurum, Turkey.

Origin
Turkey
Identifiers
DLP.GameRulesets.703