Piç
(Pic)
Ruleset: Piç (Pic)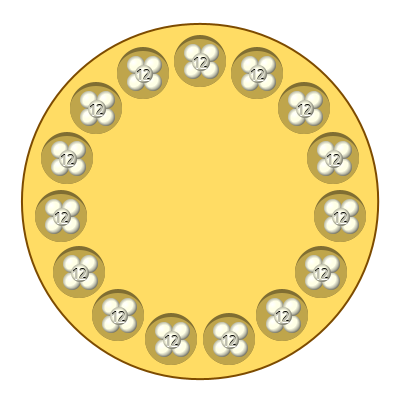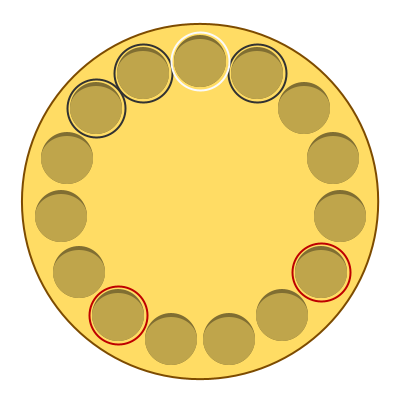 Game
See the game Pic for more details.
Period(s)
Modern
Summary
Played in a village near Erzurum, Turkey.
Description
These rules are played near Erzurum, Turkey.
Rules
Played by two to five players. Each player has three heaps of counters, with twelve counters per heap. Sowing occurs in an anti-clockwise direction. When a player creates a heap containing three counters in an opponent's heap, a circle is drawn around the heap and the player captures the counters in it and every counter sown into it for the rest of the game. When there are no heaps left, the player with the most counters wins.
Concepts
Browse all concepts for Pic here.
Reference
And 1979: 52-53.
Other Rulesets
Described rulesets
Nine counters Played with nine counters per heap.

Origin
Turkey
Identifiers
DLP.GameRulesets.286