Owasokotz
(Wasokuts)
Ruleset: Owasokotz Enter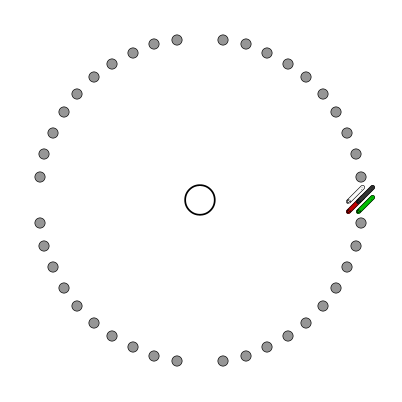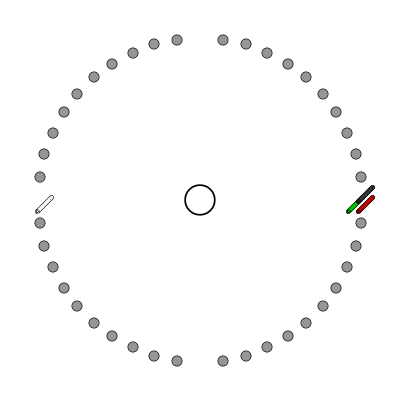 Game
See the game Owasokotz for more details.
Summary
Players win by reaching the starting point, and send opponents back to start by landing on them.
Description
In these rules, players are not required to make another circuit by landing exactly on the east door. They also send other players back to start by landing on them.
Rules
When a player's piece lands on a space occupied by an opponent's piece, the opponent's piece is sent back to the east door. The first player to reach the east door after making a circuit, whether passing it or landing exactly on it, the player wins.
Concepts
Browse all concepts for Owasokotz Enter here.
Reference
Culin 1907: 122.
Other Rulesets
Observed rulesets
Owasokotz Pass Players must pass the starting point to win.

Origin
New Mexico.
Identifiers
DLP.GameRulesets.837