Mehen

Ruleset: Historical Information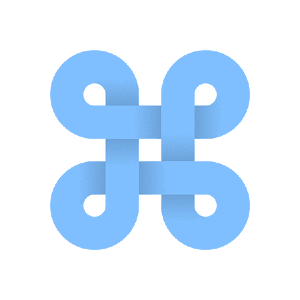 Game
See the game Mehen for more details.
Period(s)
Ancient
Summary
Rules information based on DLP evidence.
Description
Information on the rules of mehen gathered from archaeological information and artistic depictions of the game.
Rules
Spiral shaped board. Up to six players. Each player has six round pieces and two lions.
Concepts
Browse all concepts for Historical Information here.
Reference
DLP evidence.
Other Rulesets
Scholarly rulesets
Kendall Suggested by T. Kendall.

Identifiers
DLP.GameRulesets.34