Mehen
DLP Game &nbsp&nbsp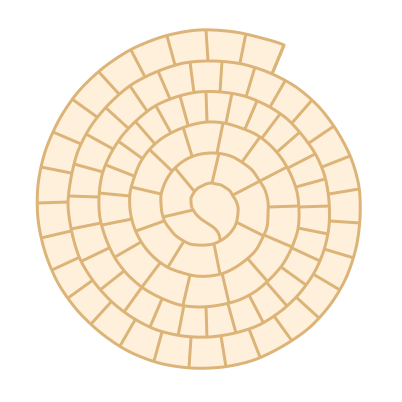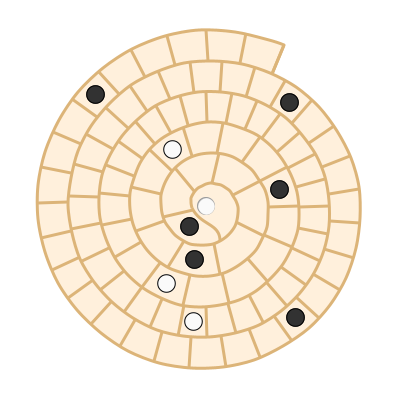 Region Northern Africa, Western Asia
Category Board, War, Replacement, Eliminate, All
Description
Mehen is a game dating to the late fourth millennium through the end of the third millennium in Egypt. It takes the form of a coiled snake that is segmented into spaces, and the board varies in the number of spaces that appear on it. It is only of the earliest multi-player games documented, with up to six players. Mehen was also played outside of Egypt, particularly in Cyprus and certain parts of the Levant, and was played in Cyprus for at least 1000 years after it became unpopular in Egypt.
Rules
Spiral shaped board. Up to six players. Each player has six round pieces and two lions.

These rules were taken from the Historical Information ruleset.
All Rulesets
Scholarly rulesets
Kendall Suggested by T. Kendall.

Incomplete rulesets
Historical Information Rules information based on DLP evidence.

Origin
Egypt
Ludeme Description
Concepts
Browse all concepts for Mehen here.
Evidence Map
32 pieces of evidence in total. Browse all evidence for Mehen here.
Click on any marker or highlighted region to view the evidence relating to it.
To view all regions, please select it from the category options below.
Evidence category:

Evidence coloured based on:

Map style: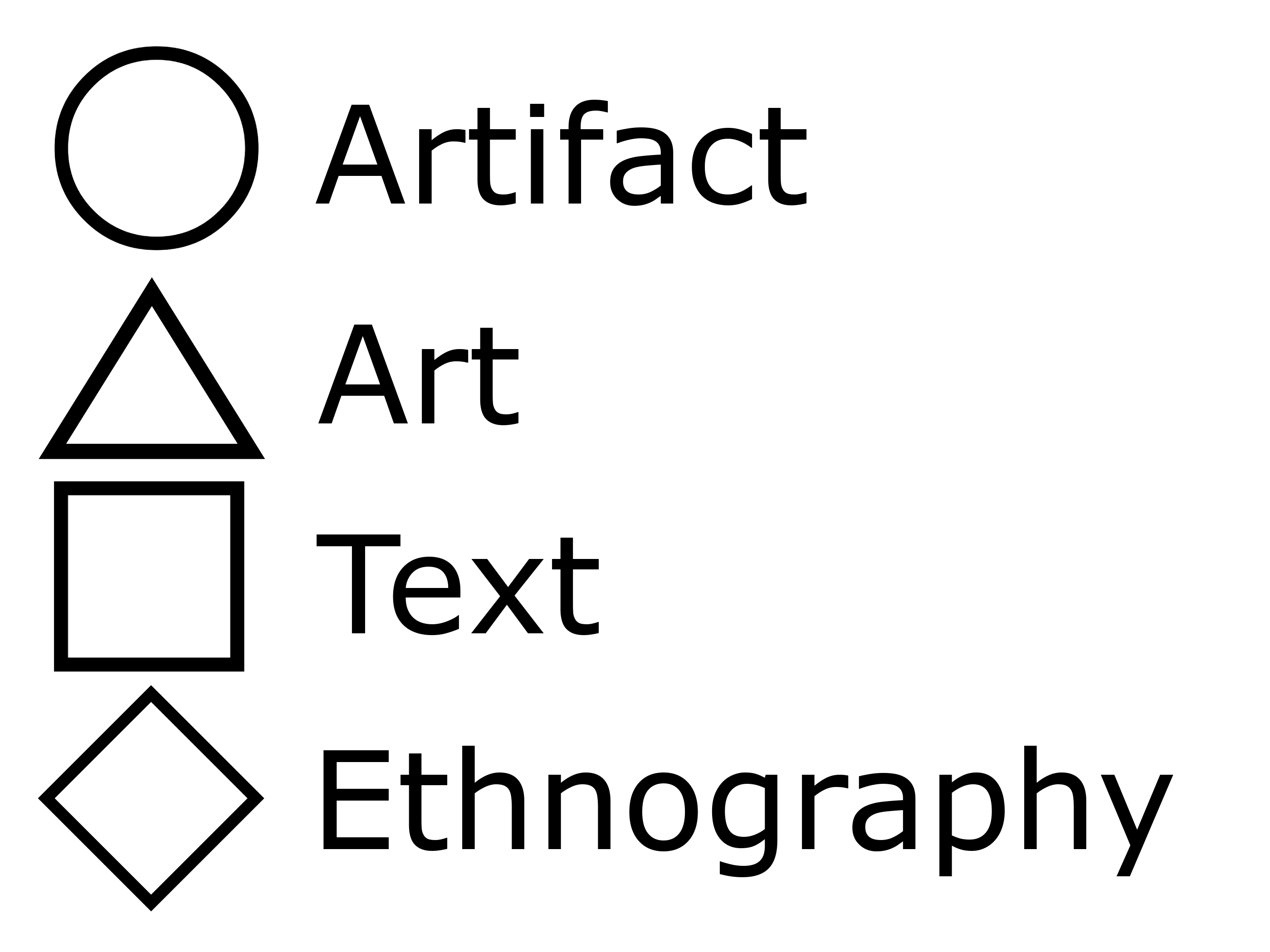 Sources
Amélineau, E. 1905. Les nouvelles fouilles d'Abydos 1895–96. Paris: Ernest Leroux.

Crist, W. 2016a. Gaming stones morphological data. Harvard Dataverse.

Frankel, D. And J. Webb. 1996. Marki-Alonia: An Early and Middle Bronze Age Town in Cyprus. Excavations 1990–1994. Studies in Mediterranean Archaeology 123:1. Jonsered: Paul Åströms Förlag.

Frankel, D. And J. Webb. 2006. Marki Alonia. An Early and Middle Bronze Age Settlement in Cyprus. Excavations 1995–2000. Sävedalen: Paul Åströms Förlag.

Junker, H. 1940. Giza IV: Die Mastaba des Kai-em-ankh. Vienna: Hölder-Pichler-Tempsky A.G.

Karageorghis, V. And M. Demas. 1984. Pyla-Kokkinokremos: A Late 13th Century B.C. Fortified Settlement in Cyprus. Nicosia: Department of Antiquities.

Kendall, T. 2007. 'Mehen.' In I. Finkel (ed), Ancient Board Games in Perspective. London: British Museum Press, p. 33–45.

Lepsius, R. 1846-1856. Denkmäler aus Ägypten und Äthiopien. Abtheilung II. Berlin: Nicolaische Buchhandlung.

Petrie, W. 1914. Amulets. London: Constable and Co. Ltd.

Petrie, W. and J. Quibell. 1896. Naqada and Ballas. London: Bernard Quaritch.

Petrie, W.M.F. et al. 1892. Medum. London: D. Nutt.

Piccione, P. 1990a. 'Mehen, Mysteries, and Resurrection rom the Coiled Serpent. ' Journal of the American Research Center in Egypt 27: 43–52.

Quibbell, J. 1913. Excavations at Saqqara 1911–1912: The Mastaba of Hesy. Cairo: IFAO.

Ranke, H. 1920. Das altägyptische Schlangenspiel. Heidelberg: Carl Winters Universitätsbuchhandlung.

Rast, W. and T. Shaub. 2003. Bâb edh-Dhrâ': Excavations at the Town Site (1975–1981). Winona Lake, IN: Eisenbrauns.

Scharff, A. 1926. Die archäologischen Ergebnisse des Vorgeschichtlichen Graberfeldes von Abusir el-Meleq. Leipzig: Wissenschaftliche Veröffentlichung der Deutschen Orient-Gesellschaft.

Simpson, W.K. 1976. Giza Mastabas 2: The Mastabas of Qar and Idu. Boston: Museum of Fine Arts.

Swiny, S, G. Rapp and E. Herscher. 2003. Sotira Kaminoudhia: An Early Bronze Age Site in Cyprus. American Schools of Oriental Research Reports, Cyprus American Archaeological Research Institute Monographs 4. Boston: American Schools of Oriental Research.

Swiny, S. 1982. 'A Spiral Game (Mehen) from Lemba Area II? In E. Peltenburg, "Lemba Archaeological Project, Cyprus 1980: preliminary Report." Levant 14: 53–54.

Swiny, S. 1986. The Kent State University Expedition to Episkopi Phaneromeni. Nicosia: Paul Åströms Förlag.

Williams, B. 1986. The University of Chicago Oriental Institute Nubian Expedition Volume III: Excavations betweeen Abu Simbel and the Sudan Frontier. The A-Group Royal Cemetery at Qustul: Cemetery L. Chicago: Oriental Institute.


Similar Games
Identifiers
DLP.Games.6
BGG.4148