Komikan
(Leoncito, Comican)
Ruleset: MapuChess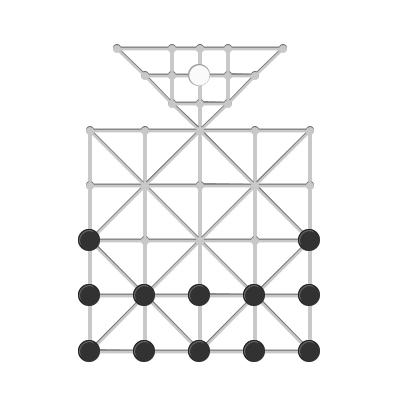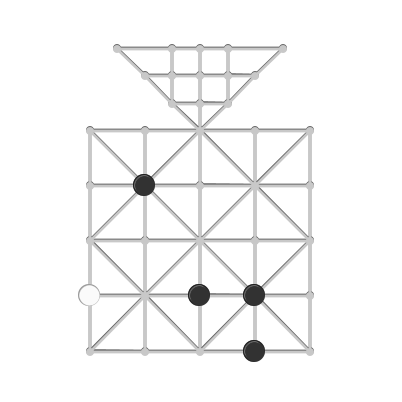 Game
See the game Komikan for more details.
Period(s)
Modern
Summary
Described by MapuChess organization.
Description
These rules are presented in a video from the MapuChess chess club and the Fundación Chilena de Ajedrez.
Rules
The dogs may move in any direction.
Concepts
Browse all concepts for MapuChess here.
Reference
https://www.youtube.com/watch?v=NLe4YoXL9vQ
Other Rulesets
Observed rulesets
Araucania Observed in Araucania.

Identifiers
DLP.GameRulesets.599