Komikan
(Leoncito, Comican)

DLP Game &nbsp&nbsp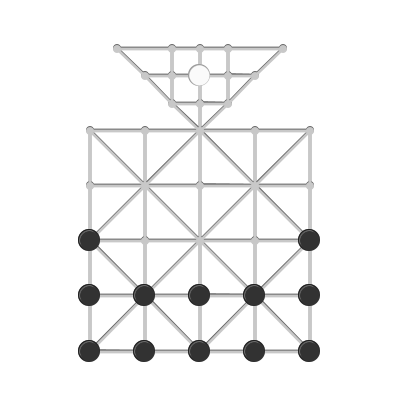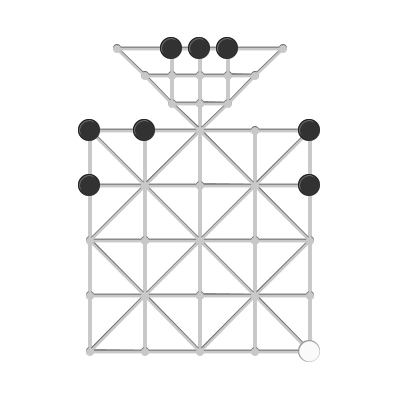 Description
Komikan is a game played in South America, particularly well-known in Chile. It is first mentioned in a text by J. I. Molina in 1787, describing it as a game of Chess. Subsequent authors have doubted the identification of this game as Chess, and have largely agreed that it is indeed a hunt game popular among the Araucanians from the nineteenth century, also known as "Leoncito." It is a hunt game, played on an Alquerque-type board with a triangular appendage. It may be derived from the game Komina (also Taptana) known from Inka times.
Rules
One player has 12 dogs, the other one lion. The dogs may move one space forward, the lion may move one space in any direction, and may also hop over a dog to capture it. The lion may make multiple hops in one turn. The goal of the dogs is to block the lion from moving; the lion's goal is to capture all the dogs.

Matus Z. 1918-1919: 168-169.

These rules were taken from the Araucania ruleset.
All Rulesets
Described rulesets
MapuChess Described by MapuChess organization.

Observed rulesets
Araucania Observed in Araucania.

Origin
South America
Ludeme Description
Concepts
Browse all concepts for Komikan here.
Reference
DePaulis 1998: 44-45.
Evidence Map
1 pieces of evidence in total. Browse all evidence for Komikan here.
Click on any marker or highlighted region to view the evidence relating to it.
To view all regions, please select it from the category options below.
Evidence category:

Evidence coloured based on:

Map style: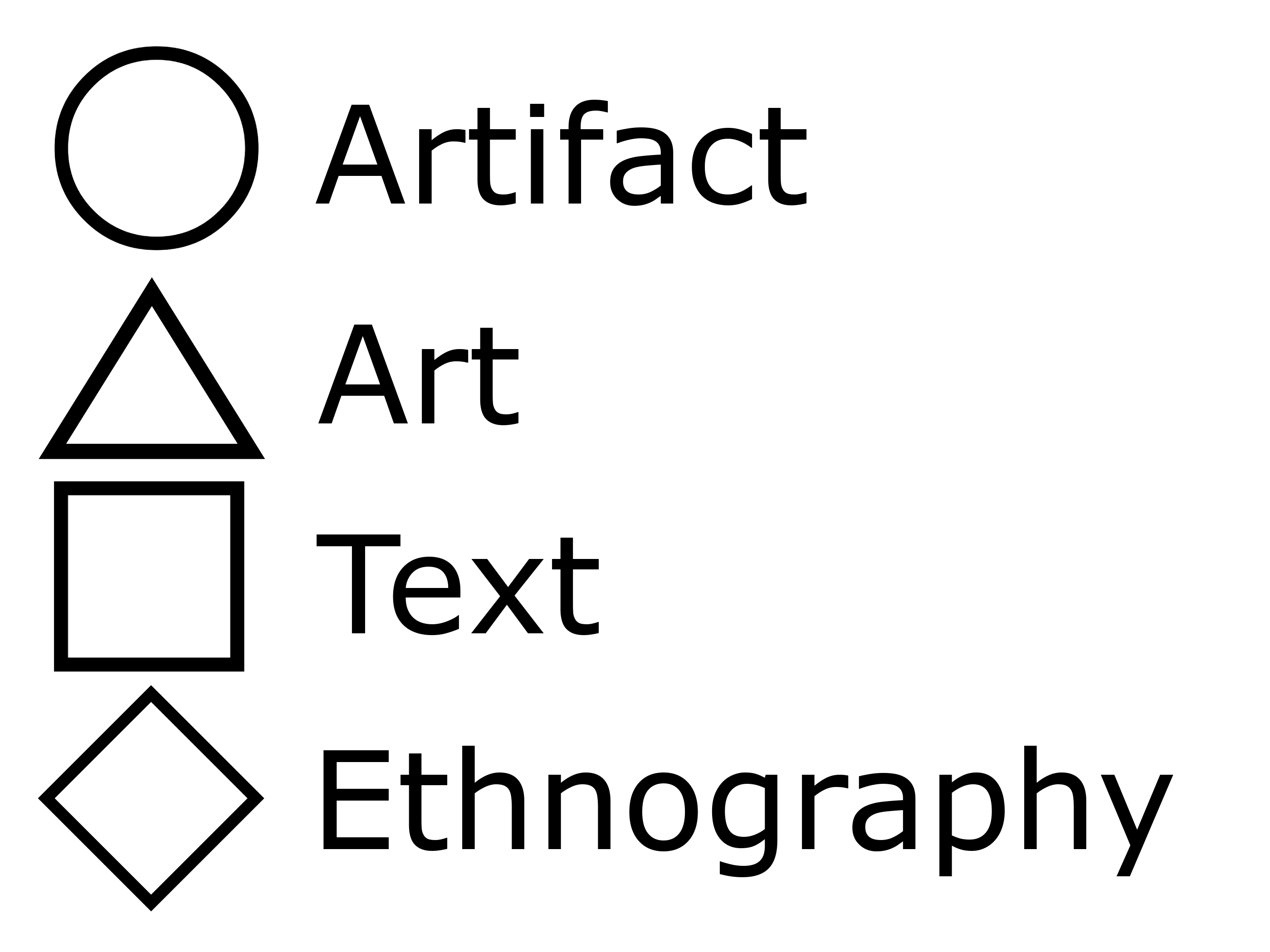 Sources
Depaulis, T. 1998. 'Inca Dice and Board Games.' Board Games Studies 1: 26–49.

Matus Z, L. 1918–1919. Juegos i ejercicios de los antiguos araucanos. Boletín del Museo nacional de Chile p: 162–197.


Similar Games
Identifiers
DLP.Games.318
BGG.64831