Hnefatafl
(Tafl)
Ruleset: Historical Information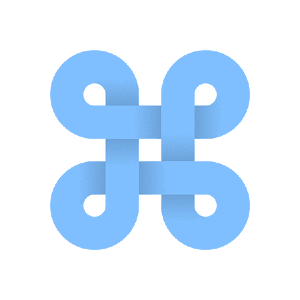 Game
See the game Hnefatafl for more details.
Period(s)
Medieval
Summary
Information on Hnefatafl from DLP evidence.
Description
These are the known rules of Hnefatafl based on historical, archaeological, and artistic evidence.
Rules
Boards can be 7x7 or 13x13. Two players. One side has a king piece and allied pieces, the other has uniform pieces, greater in number. The central spot on the board is marked. Can be played on intersection of lines or in the squares. Captures are made.
Concepts
Browse all concepts for Historical Information here.
Reference
DLP Evidence.
Other Rulesets
Suggested rulesets
Fetlar Suggested reconstruction from 2007 Fetlar Hnefatafl Panel.
Copenhagen Suggested rules by A. Nielsen, A. Bartley and T. Millar in 2012.

Identifiers
DLP.GameRulesets.544