Adugo
(Jogo da Onça, Jogo da Onça e do Cachorro)
Ruleset: Mato Grosso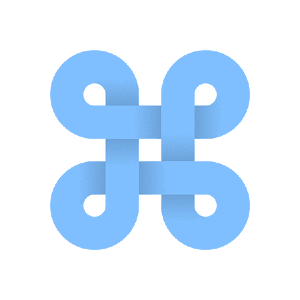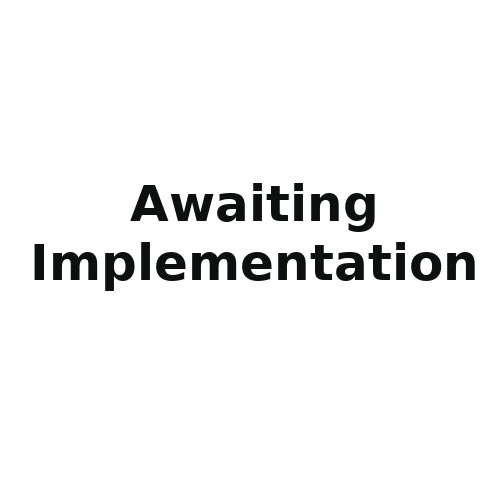 Game
See the game Adugo for more details.
Period(s)
Modern
Summary
As reported by Lima.
Description
Ruleset reportedly from Lima 2004, a website which is now defunct. Cited in Ferreira et al. 2008 as the rules played in Mato Grosso.
Rules
5x5 intersecting lines, forming a grid Diagonals in each quadrant. A triangular appendage, the apex being the midpoint of one of the sides of the grid. A line from the apex to the midpoint of the base, and a line bisecting this line and intersecting with the midpoints of the two sides of the triangle. There are fourteen "dog" pieces and one "jaguar" piece. The jaguar attempts to capture all of the dogs by hopping over them. The dogs attempt to surround the jaguar and block it from moving. Pieces move from the points where lines intersect to adjacent points along the lines on the board.
Concepts
Browse all concepts for Mato Grosso here.
Reference
Lima 2004.
Other Rulesets
Origin
Brazil
Identifiers
DLP.GameRulesets.37