Windir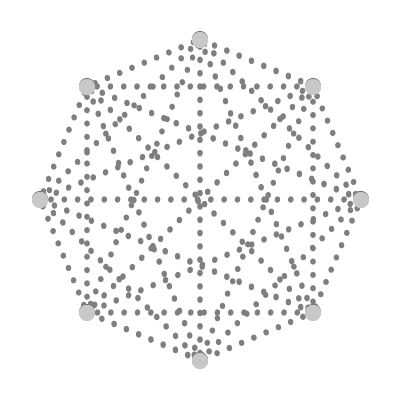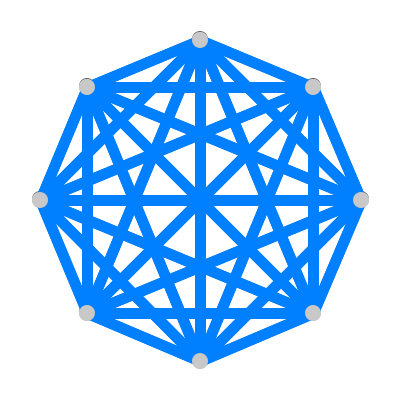 Period
Modern
Category Experimental, Graph theory
Description
Windir is a graph theory game based on the graph-theoretic concept of regular graphs. A regular graph is a graph where every vertex has the same number of neighbours; i.e. every vertex has the same degree.
Rules
This game has two versions: an addition and a deletion version. In the addition version, the graph is initially uncoloured. Players alternate turns, colouring an uncoloured edge in a common colour. However, in the deletion version, the game starts with all the edges coloured. At each turn, a player chooses to remove the colour of an edge. In both versions, the current player loses by turning the coloured graph into a regular graph.

Author
Creation date
2020-05-26
Ludeme Description
Concepts
Browse all concepts for Windir here.
Similar Games
Identifiers
DLP.Games.598