Tic-Tac-Toe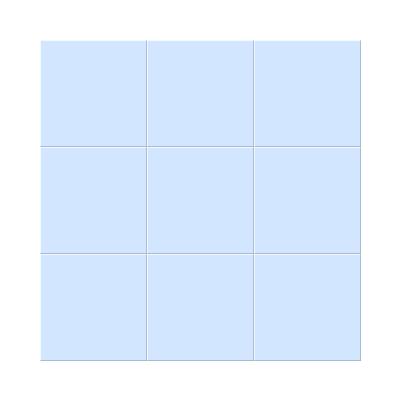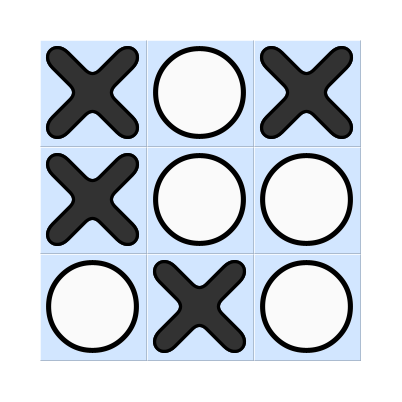 Period
Modern
Region
Description
Also known as "noughts and crosses" in Britain, this is a game of alignment. It is first mentioned in print in 1858 in an issue of Notes and Queries. "Tick-tack-toe" first appears in 1884 referring to a different game, but in the early 20th century it was adopted in the United States for noughts and crosses. Play occurs on a 3x3 grid. One player places an X, the other places an O. and players take turns placing their marks in the grid, attempting to get three in a row.
Rules
Origin
Ludeme Description
Variants
Evidence Map
1 pieces of evidence in total. Browse all evidence for Tic-Tac-Toe here.
Click on any marker or highlighted region to view the evidence relating to it.
To view all regions, please select it from the category options below.
Evidence category:

Evidence coloured based on:

Map style:
Sources
Beard, A. 1961. 'Games and recreations in the novels of Edward Eggleston.' Midwest Folklore 11(2): 85–104.

Eggleston, E. 1883. The Hoosier School-Boy. New York: Charles Scribner's and Sons.


Reference ID
DLP.Game.74