Polis
(Poleis)
Period(s)
Ancient
Region(s)
Southern Europe
Description
Polis is a board game mentioned in ancient Greek literary sources. Little is known about it, but the sources indicate that the spaces were called poleis, "cities," and a piece was called kuon, "dog." Captures were involved, and it has been speculated that the game is similar to Ludus Latrunculorum.
Origin
Greece
Reference
Schädler 1994; Schädler 2001.
Evidence Map
2 pieces of evidence in total. Browse all evidence for Polis here.
Click on any marker or highlighted region to view the evidence relating to it.
To view all regions, please select it from the category options below.
Evidence category:

Evidence coloured based on:

Map style: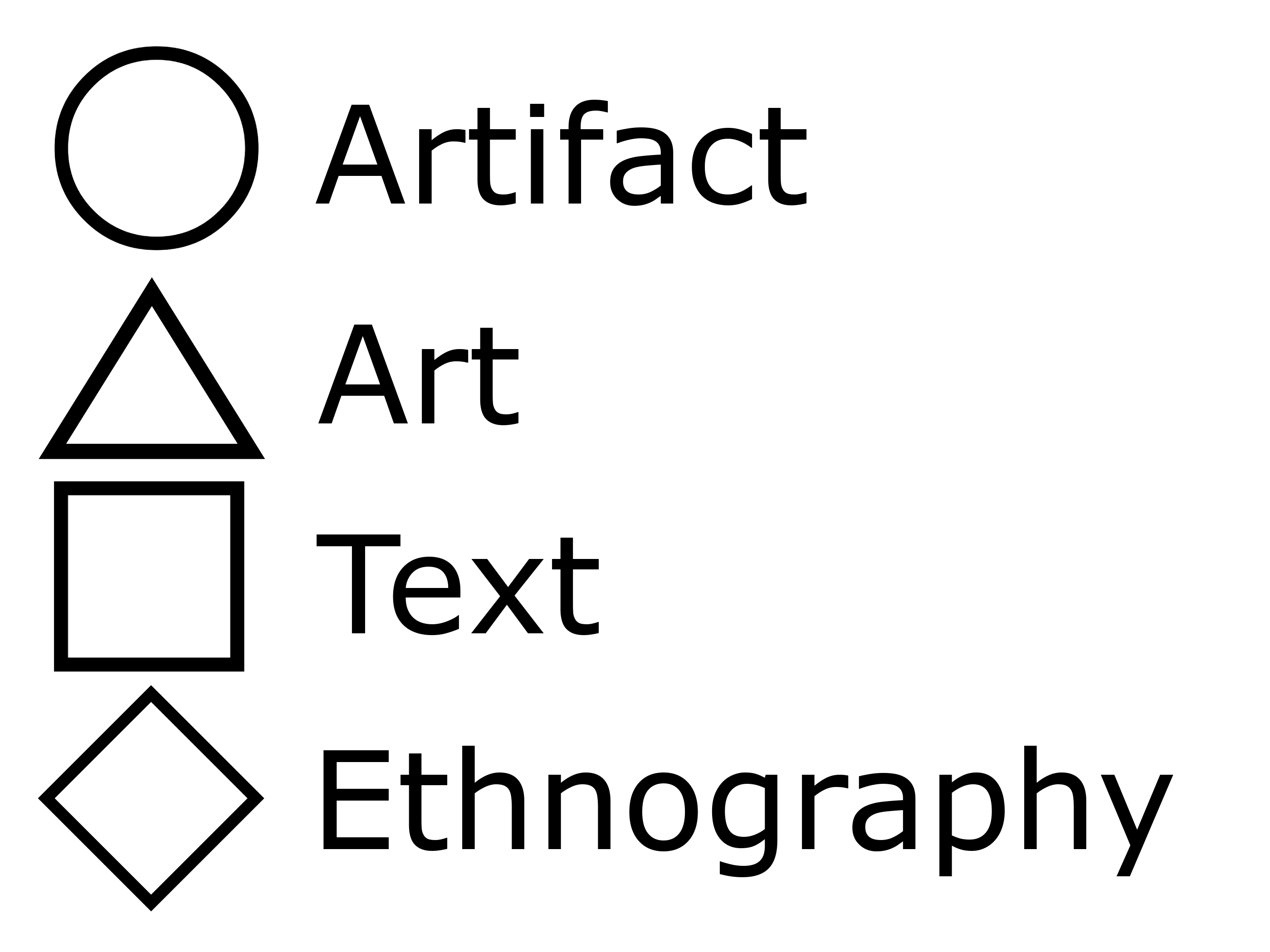 Sources
Cratinus. Fragment 61 KA.

Kurke, L. 1999. "Ancient Greek Board Games and How to Play Them." Classical Philology 94: 247-267.

Pollux. Onomasticon.


Identifiers
DLP.Game.116
BGG.234972