Nedilmarth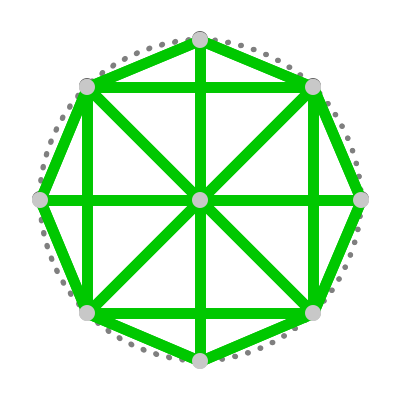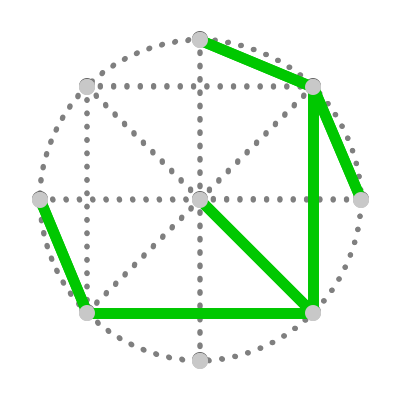 Period
Modern
Category Experimental, Graph theory
Description
Nedilmarth is a graph theory game. It is a game for two players on an undirected cyclic graph.
Rules
The board graph is initially coloured with a neutral colour. Players take turns removing colour from a coloured edge. The game is won by the player who removes the last cycle from the coloured graph.
Author
Creation date
2020-05-25
Ludeme Description
Concepts
Browse all concepts for Nedilmarth here.
Similar Games
Identifiers
DLP.Games.599