Andantino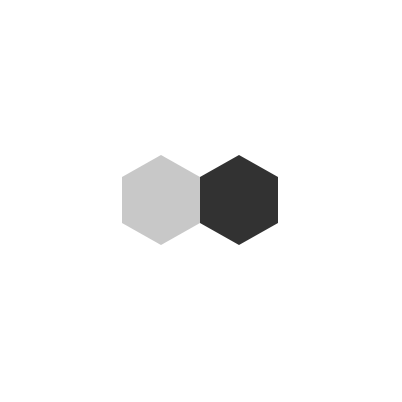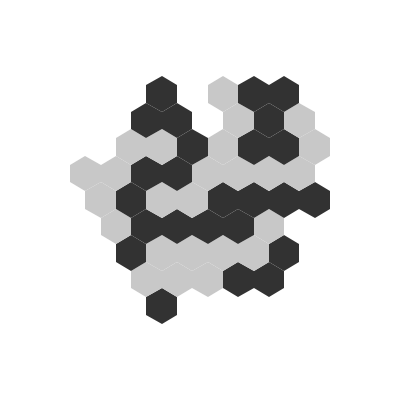 Period
Modern
Description
Invented in 1995 by David L. Smith, Andantino is a tile-placing game using hexagonal tiles published by Nestor Games.
Rules
The game starts with a tile of each color touching one another. Players take turns placing tiles which must touch at least two other tiles. A player wins by either completely surrounding one or more of the opponent's tiles, or by creating a straight line of five tiles.

BGG
Author
Publisher
nestorgames (used with permission)
Creation date
1995
Ludeme Description
Concepts
Browse all concepts for Andantino here.
Similar Games
Identifiers
DLP.Games.59
BGG.11893