World Map
Game Map
1 games with geospatial evidence. Browse all games here.
Click on any marker to view the game relating to it.
This map shows for each game the location where the earliest piece of evidence in our database indicates it was played.
To see a complete world map view of all evidence, click here.
Game category:

Icon design:

Map style: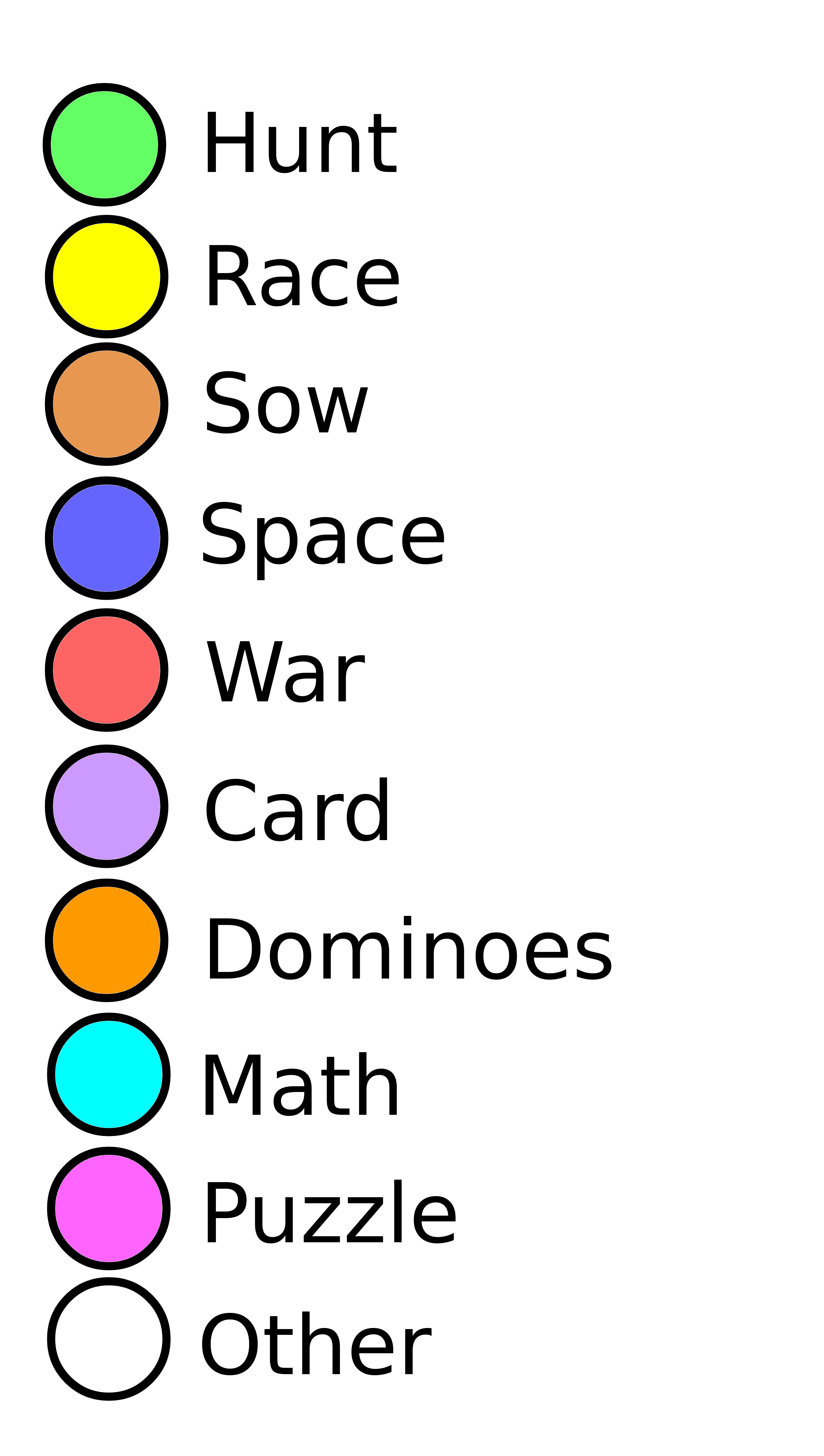 Concept Selection



Concept: &nbsp&nbsp

&nbsp&nbsp&nbsp&nbsp Games with any selected concept



&nbsp&nbsp&nbsp&nbsp