Unnee Tugalluulax
(Unee Tugaluulax)
Ruleset: Popova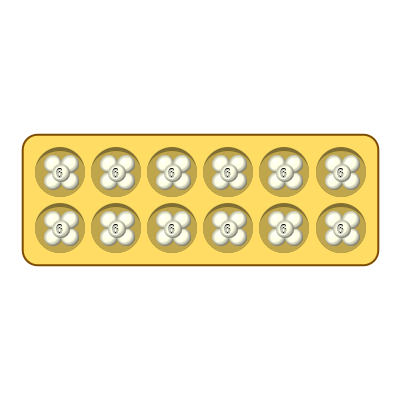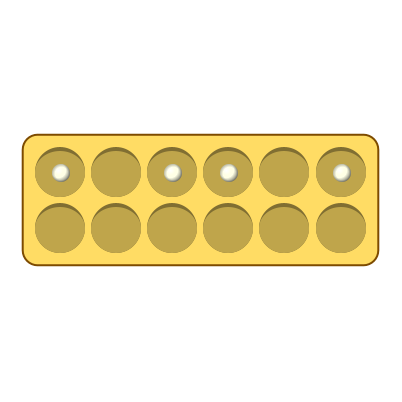 Game
See the game Unnee Tugalluulax for more details.
Period(s)
Modern
Summary
Incomplete rules from A. Popova.
Description
This rule description is given by A. Popova, but they are incomplete. They do not supply a sowing direction or winning condition.
Rules
2x6 board. Six counters in each hole. Sowing occurs from any of the holes in the player's row. If the final counter lands in a hole in the player's row containing three counters, four with the addition of the final counter, these are captured.
Concepts
Browse all concepts for Popova here.
Reference
Popova 1974: 17.
Other Rulesets
Suggested rulesets
Mancala World From Mancala World website.

Origin
Mongolia
Identifiers
DLP.GameRulesets.640