Twelve Men's Morris
(Qvarn, Dubbel-Qvarn)
Ruleset: Board Game Geek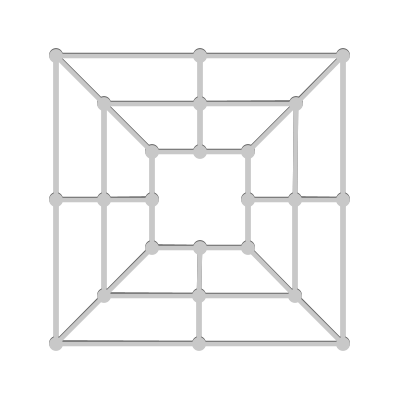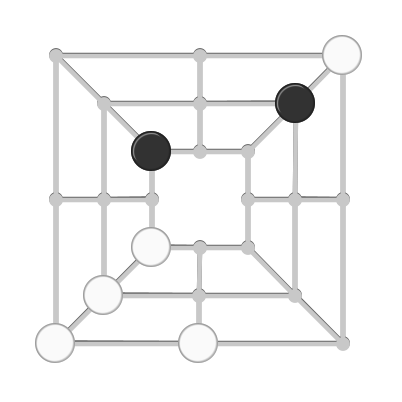 Game
See the game Twelve Men's Morris for more details.
Summary
Board option from Board Game Geek.
Description
Board Game Geek describes a board used for this game which has not been historically attested.
Rules
The board has four concentric squares, with lines connecting the midpoints of their sides.
Reference
Other Rulesets
Suggested rulesets
With Diagonal Suggested by the website Cyningstan.

Identifiers
DLP.GameRulesets.572