The Babylonian

Ruleset: The Babylonian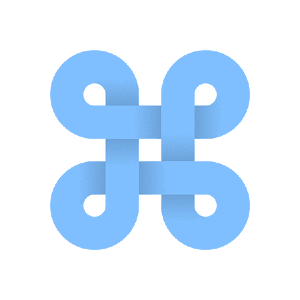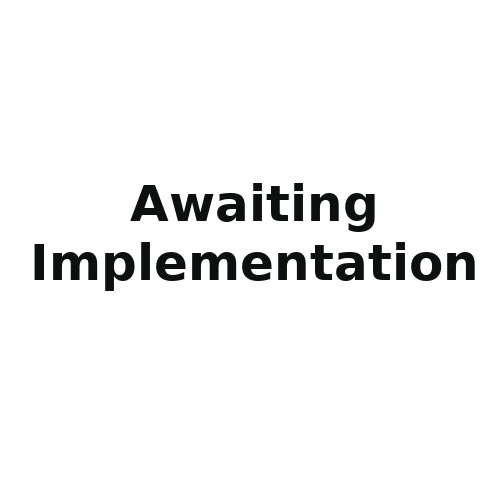 Game
See the game The Babylonian for more details.
Period(s)
Modern
Summary
Rules for The Babylonian.
Description
These rules were reported in the early nineteeenth century.
Rules
10x10 checkered board. Twenty pieces per player, arranged on the four rows closest to the player. Pieces move orthogonally or diagonally in any direction, only on the white spaces. Pieces may capture by jumping over an enemy piece to an empty space on the other side of it. Multiple captures in one turn are allowed. The player to capture all of the opponent's pieces wins.
Concepts
Browse all concepts for The Babylonian here.
Reference
Twiss 1805: 172; Murray 1951: 81.
Other Rulesets
Origin
France
Identifiers
DLP.GameRulesets.884