Terhüchü (Small)
(Terhuchu (Small))
Ruleset: Eight pieces
Game
See the game Terhuchu (Small) for more details.
Period(s)
Modern
Region(s)
Southern Asia
Summary
Eight pieces per player.
Description
Each player begins with eight pieces.
Rules
Eight pieces per player, five arranged on the row closest to the player and the remaining three in the central three spots of the second row.
Concepts
Browse all concepts for Eight pieces here.
Reference
Hutton 1921: 102.
Other Rulesets
Observed rulesets
Terhüchü (Small) Standard rules for Terhüchü.

Origin
India
Evidence Map
1 pieces of evidence in total. Browse all evidence for Eight pieces here.
Possible ancestors/successors for this game can be viewed here.
Click on any marker or highlighted region to view the evidence relating to it.
To view all regions, please select it from the category options below.
Evidence category:

Evidence coloured based on:

Map style: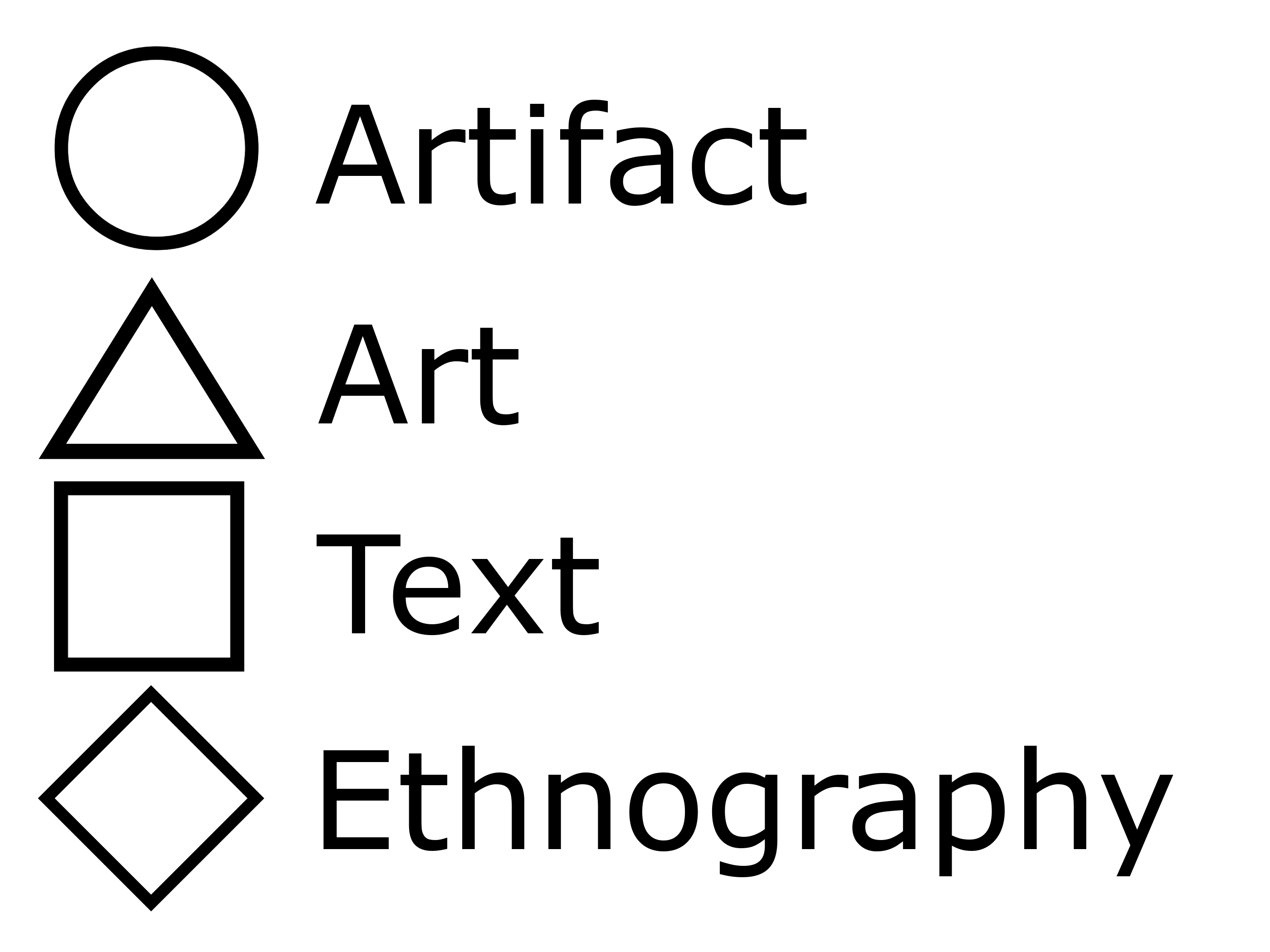 Sources
Hutton, J. 1921. The Angami Nagas. London: Macmillan and Co, Ltd.


Identifiers
DLP.GameRulesets.973