Six Men's Morris

Ruleset: Historical Information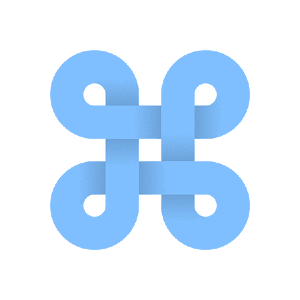 Game
See the game Six Men's Morris for more details.
Period(s)
Medieval
Summary
Rules known from DLP evidence.
Description
These rules are what is known from the DLP evidence.
Rules
None. It is assumed they are similar to Nine Men's Morris and other similar games.
Concepts
Browse all concepts for Historical Information here.
Reference
DLP evidence.
Other Rulesets
Suggested rulesets
Cyningstan Rules suggested on Cyningstan website.
Murray Suggested by Murray.

Identifiers
DLP.GameRulesets.569