Shatranj ar-Rumiya
(Byzantine Chess, Circular Chess, Shatranj al-Mudawara)
Ruleset: Al-Amuli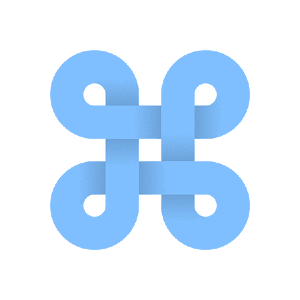 Game
See the game Shatranj ar-Rumiya for more details.
Summary
Arrangement of pieces is reversed; four citadels in center.
Description
These rules are given in the "Treasury of the Sciences" of Muhammad ibn Mahmoud al-Amuli.
Rules
Four citadels in the center of the circle. Shah and Fers begin in the outer circle, Pil on the next squares toward the center, the Asb on the next, and the Rukh in the inner spaces of the circle. If a player moves their Shah into one of the citadels, the game is a draw.
Concepts
Browse all concepts for Al-Amuli here.
Reference
Murray 1913: 342.
Other Rulesets
Described rulesets
Murray Rules from Murray.

Identifiers
DLP.GameRulesets.650