Pereaüni
(Pereauni)
Ruleset: Longarim-Topotha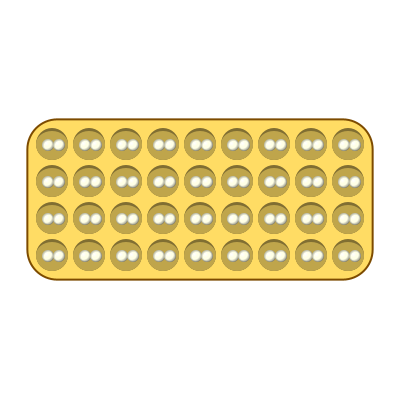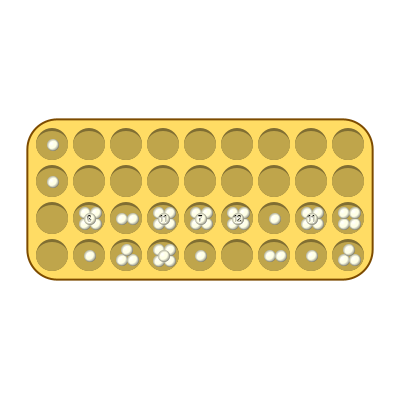 Game
See the game Pereauni for more details.
Period(s)
Modern
Summary
Played on an enlarged board.
Description
The rules are the same as for the Didinga Pereaüni, but with a board enlarged up to as many as sixteen holes per row. They were observed among the Longarim and Topotha people, and it was said to be played experimentally when players got bored with the standard version.
Rules
4x9-16 board.
Concepts
Browse all concepts for Longarim-Topotha here.
Reference
Driberg 1927b: 189.
Other Rulesets
Observed rulesets
Didinga Played by the Didinga.

Identifiers
DLP.GameRulesets.638