Pente Grammai
(Five Lines)
Ruleset: Historical Information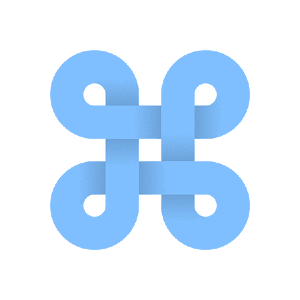 Game
See the game Pente Grammai for more details.
Period(s)
Ancient, Medieval
Summary
Rules from DLP evidence.
Description
These are the rules as known from the DLP evidence.
Rules
2x5 board. Five pieces per player. Pieces played on the end of the lines. Two dice. Central line marked. Pieces move from the "sacred line" to win. Moving from the sacred line can be bad.





















Concepts
Browse all concepts for Historical Information here.
Reference
DLP Evidence.
Other Rulesets
Scholarly rulesets
Locos Ludi Race Pente Grammai as a race game from the Locus Ludi project.
Locus Ludi Knock-Off Mode Rules for Pente Grammai made by the Locus Ludi Project.

Identifiers
DLP.GameRulesets.137