Patol
(Cuwee)
Ruleset: Fifteens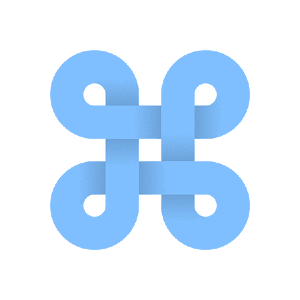 Game
See the game Patol for more details.
Summary
Maximum throw of fifteen.
Description
Different dice are used, in which one is marked differently from the others, and the maximum throw is fifteen.
Rules
Three sticks, marked on one side and blank on the other. Two are marked the same, the remaining is marked with an extra notch. Throws are as follows: two marked, with the extra notch up = 2, two marked without the extra notch = 3; one extra notch = 10, all three marked up = 15, zero marked up = 5.
Concepts
Browse all concepts for Fifteens here.
Reference
Lummis 1891: 186.
Other Rulesets
Observed rulesets
Patol Rules for Patol.
Captureless Pieces are never sent back to the beginning.

Origin
New Mexico.
Identifiers
DLP.GameRulesets.831