Mu Torere

Ruleset: Simple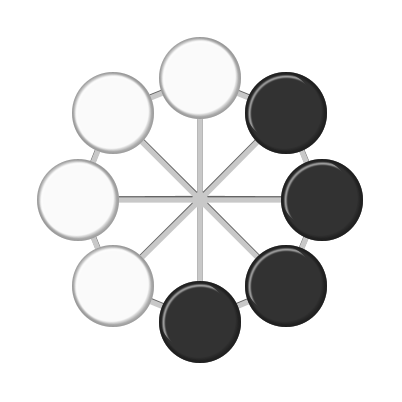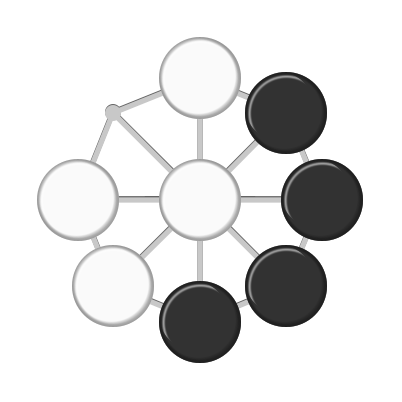 Game
See the game Mu Torere for more details.
Summary
As described by H. J. R. Murray.
Description
These rules are those reported by Murray as Best's rules, but they are likely a misunderstanding of his unclear description.
Rules
There is no restriction on moving a piece to the center hole, except that the first move must allow the second player to move.
Concepts
Browse all concepts for Simple here.
Reference
Murray 1951: 93.
Other Rulesets
Observed rulesets
Complete As observed by E. Best.

Identifiers
DLP.GameRulesets.559