Misoro Tsoro

Ruleset: Extra Counters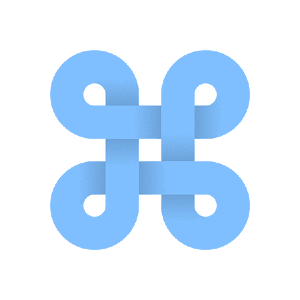 Game
See the game Misoro Tsoro for more details.
Summary
Extra counters placed in the misoro.
Description
When the leftmost and rightmost holes are selected as misoro, the rightmost hole begins with three counters instead of the usual two.
Rules
The leftmost and rightmost holes are misoro. Play starts with two counters in each hole in the outer row for each player, except their rightmost hole which contains three.
Concepts
Browse all concepts for Extra Counters here.
Reference
Matthews 1964: 65-66.
Other Rulesets
Observed rulesets
Misoro Tsoro Rules for Tsoro with special holes (misoro).

Origin
Zimbabwe
Identifiers
DLP.GameRulesets.1292