Ludus Anglicorum

Ruleset: Opponent's Choice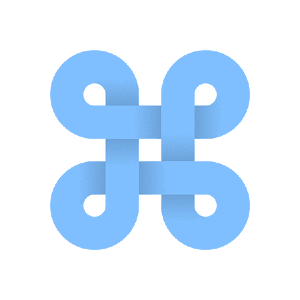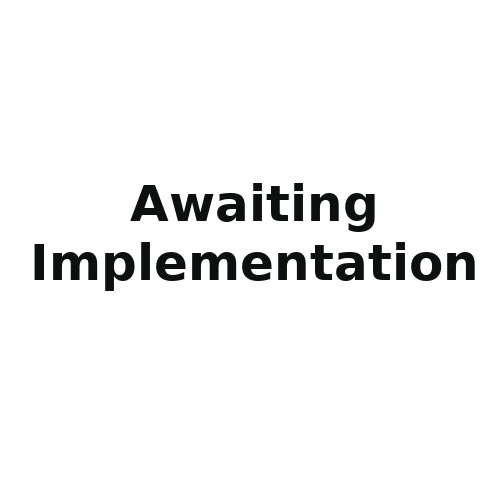 Game
See the game Ludus Anglicorum for more details.
Period(s)
Medieval
Summary
The opponent chooses the value of the player's third throw.
Description
Instead of three dice, the player uses two dice and the opponent chooses the value of the third throw.
Rules
Two dice. The opponent chooses a value from 1 to 6 for the player to move, in place of a third die.
Concepts
Browse all concepts for Opponent's Choice here.
Reference
Murray 1951: 124.
Other Rulesets
Described rulesets
Ludus Anglicorum Standard rules for Ludus Anglicorum.
Throw of 6 Players always have a throw of 6.
Player's Choice The player can choose the value of their third throw.

Origin
England
Identifiers
DLP.GameRulesets.1119