Ludus Anglicorum

Ruleset: Player's Choice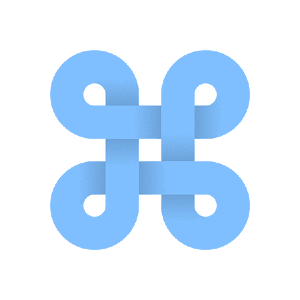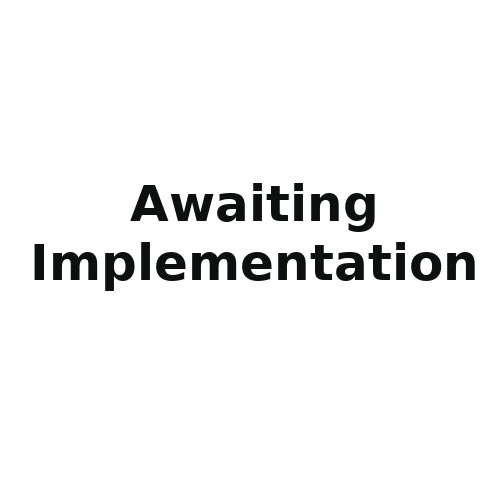 Game
See the game Ludus Anglicorum for more details.
Period(s)
Medieval
Summary
The player can choose the value of their third throw.
Description
Instead of a third die, the player chooses any value for their third throw.
Rules
Two dice. The player chooses a number from 1 to 6 in place of a third die.
Concepts
Browse all concepts for Player's Choice here.
Reference
Murray 1951: 124.
Other Rulesets
Described rulesets
Ludus Anglicorum Standard rules for Ludus Anglicorum.
Throw of 6 Players always have a throw of 6.
Opponent's Choice The opponent chooses the value of the player's third throw.

Origin
England
Identifiers
DLP.GameRulesets.1118