Lay Gwet Kyah

Ruleset: Lay Gwet Kyah (Ludii 2)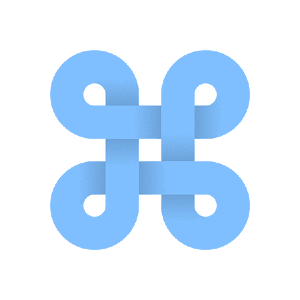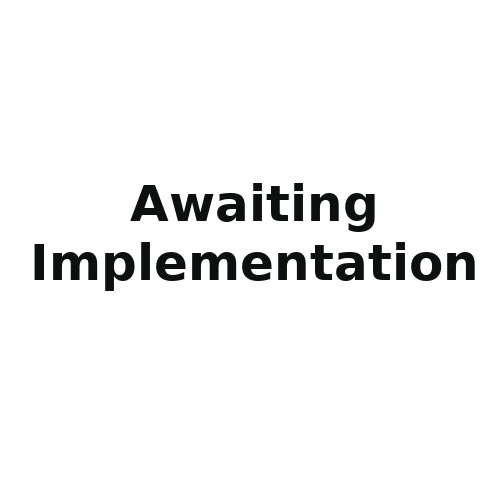 Game
See the game Lay Gwet Kyah for more details.
Period(s)
Modern
Summary
Reconstructed with Ludii
Rules
The game Lay Gwet Kyah is played by two players on a 4x4 rectangle board with square tiling.
Player one plays with Tigers. Player two plays with Markers.
Rules for Pieces:
Markers step adjacent.
Tigers step adjacent and hop adjacent.
Players take turns moving.
Rules:
From cell in Player the moving player's hand site 0 to cell in the set of empty cells moveRule: true move one of your pieces.


Reconstruction Details
Reconstruction computed without existing rulesets
Concepts
Browse all concepts for Lay Gwet Kyah (Ludii 2) here.
Other Rulesets
Reconstructed rulesets
Lay Gwet Kyah (Ludii 1) Reconstructed with Ludii
Lay Gwet Kyah (Ludii 3) Reconstructed with Ludii
Lay Gwet Kyah (Ludii 4) Reconstructed with Ludii

Identifiers
DLP.GameRulesets.3322