Koro

Ruleset: Five Holes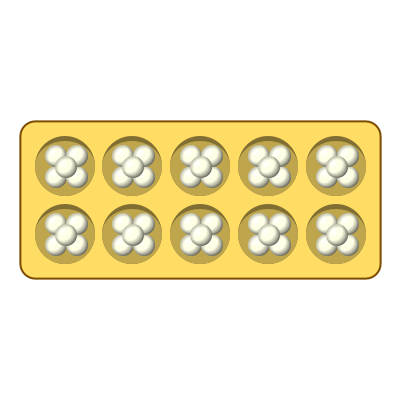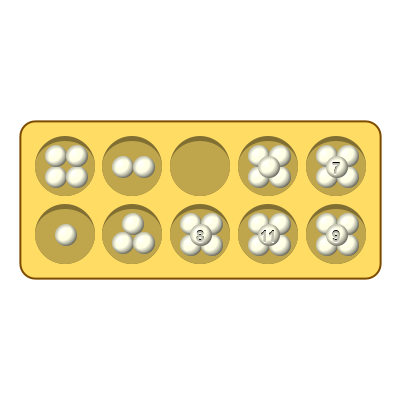 Game
See the game Koro for more details.
Period(s)
Modern
Summary
Koro with five holes.
Description
Koro played with five holes per row.
Rules
2x5 board. Sowing from the hogon occurs when it reaches fifteen counters.
Concepts
Browse all concepts for Five Holes here.
Reference
Griaule 1928: 168.
Other Rulesets
Observed rulesets
Koro Rules for Koro.
Six Holes Koro with six holes.

Origin
Mali
Identifiers
DLP.GameRulesets.782