Kaooa

Ruleset: Central India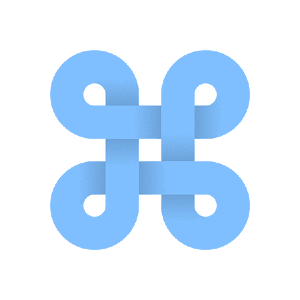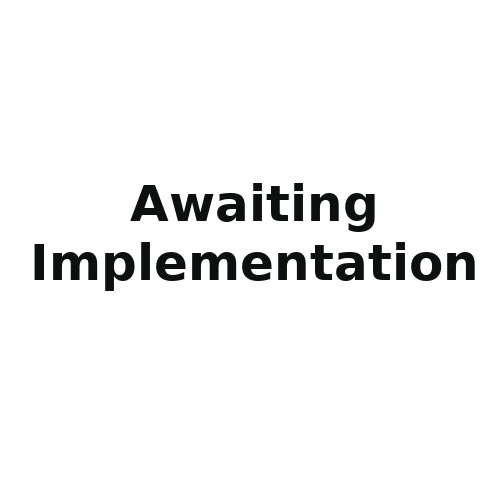 Game
See the game Kaooa for more details.
Period(s)
Modern
Summary
Observed in central India.
Description
These rules were observed in central India by H. Gupta in the early twentieth century.
Rules
Played on a five-pointed star shaped board. One player plays with one piece, the "tiger," and the other plays with seven pieces, the "kaooas." The player with the kaooas attempt to checkmate the tiger by moving to one of the points where the lines of the board intersect. The tiger captures kaooas by hopping over them. The tiger wins by capturing all the kaooas.
Concepts
Browse all concepts for Central India here.
Reference
Gupta 1924: 167.
Other Rulesets
Identifiers
DLP.GameRulesets.468