Jeu Militaire
(French Military Game, Hare and Hounds)
Ruleset: Gardner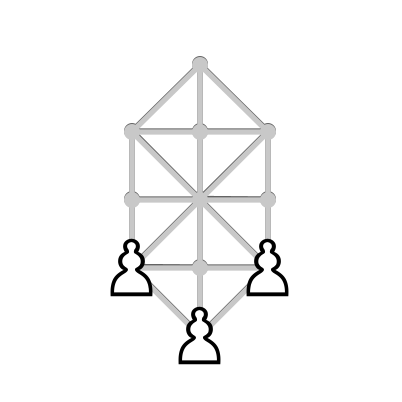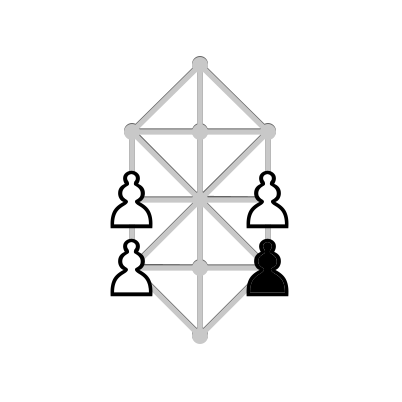 Game
See the game Jeu Militaire for more details.
Summary
Described by M. Gardner.
Description
These rules were suggested by M. Gardner.
Rules
The player with the single piece may place their piece on any empty spot at the beginning of the game.
Concepts
Browse all concepts for Gardner here.
Reference
Garnder, Martin. 1963. "Mathematical Games." Scientific American 209(4): 125-126.
Other Rulesets
Described rulesets
Lucas Rules for the French Military Game.

Suggested rulesets
Schuh Described by Schuh

Identifiers
DLP.GameRulesets.591