Jeu Militaire
(French Military Game, Hare and Hounds)
Ruleset: Schuh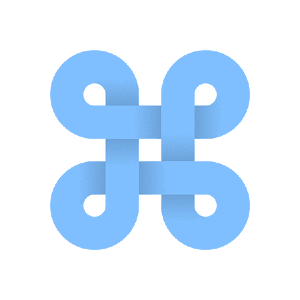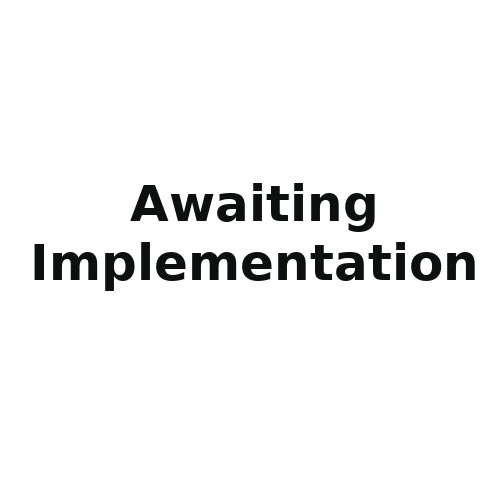 Game
See the game Jeu Militaire for more details.
Summary
Described by Schuh
Rules
The game is played according to the rules of Lucas, except that Schuh suggested that White has to move his 3 pieces (in any order) at each turn.
Concepts
Browse all concepts for Schuh here.
Other Rulesets
Described rulesets
Lucas Rules for the French Military Game.

Suggested rulesets
Gardner Described by M. Gardner.

Identifiers
DLP.GameRulesets.2881