Jänes Soppi
(Janes Soppi)
Ruleset: Hare wins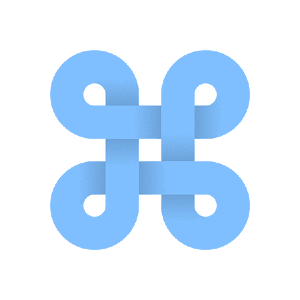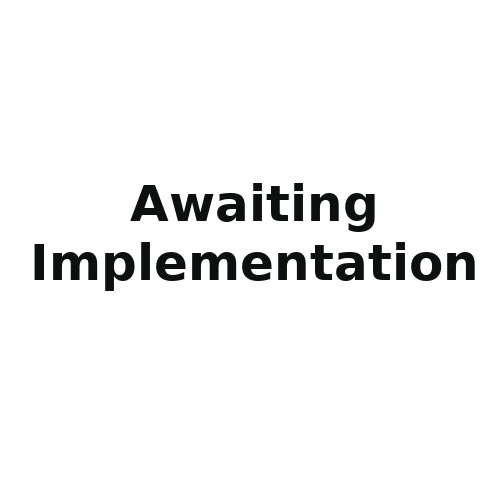 Game
See the game Janes Soppi for more details.
Period(s)
Modern
Summary
Hares can win.
Description
Adds a win condition for the hare.
Rules
If the hounds do not block the hare when the game times out, the hare wins.
Concepts
Browse all concepts for Hare wins here.
Other Rulesets
Described rulesets
Jänes Soppi Rules for Jänes Soppi.

Identifiers
DLP.GameRulesets.1952