International Draughts
(Polish Draughts, Dam Blas)
Ruleset: Standard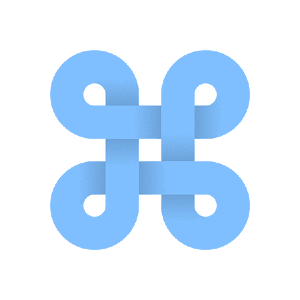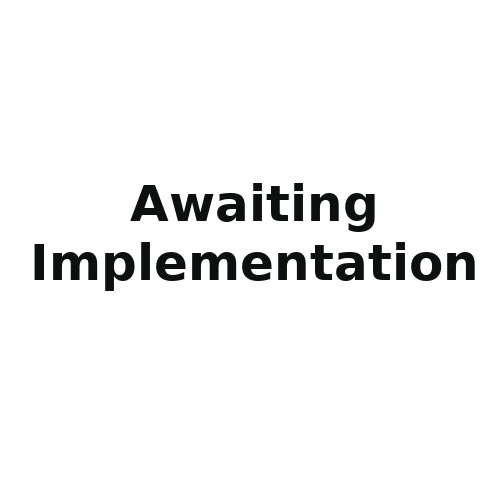 Game
See the game International Draughts for more details.
Period(s)
Modern
Summary
Standard ruleset.
Description
These are the standard rules for International Draughts.
Rules
10x10 board, 20 pieces per player. Pieces move diagonally one or can jump an opponent's adjacent player to capture it. Pieces can move forward or backwards. When a piece reaches the opposite edge of the board from its starting position, it becomes a king and can may move and jump over any number of spaces diagonally. Captures are compulsory and the maximum number of jumps must be made. Winning is achieved by capturing all the opponent's pieces or by blocking them from moving.
Concepts
Browse all concepts for Standard here.
Reference
Murray 1951: 80-81
Other Rulesets
Identifiers
DLP.GameRulesets.58