Hyvn ætter Hare
(Hyvn aetter Hare)
Ruleset: Hyvn ætter Hare (Hyvn aetter Hare)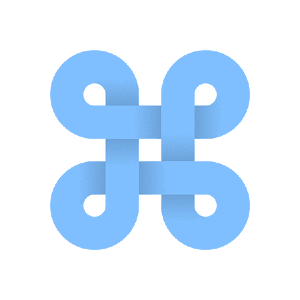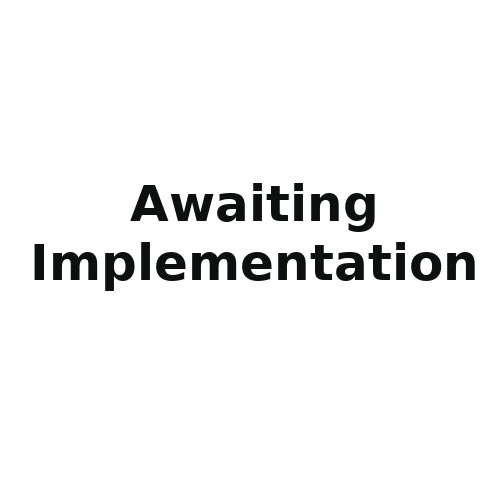 Game
See the game Hyvn aetter Hare for more details.
Period(s)
Modern
Summary
Rules for Hyvn ætter Hare.
Description
These rules were played in 1860 in Ørsted, Denmark.
Rules
Square board, divided into eight equal triangles, and a circle around the square, touching it at the corners, One player plays as the hare, the other player as three hounds. Players take turns placing one of their pieces on the board. When a player has placed all their pieces, they move to an adjacent empty spot. When the hounds block the hare from being able to move, the hounds win.
Concepts
Browse all concepts for Hyvn aetter Hare here.
Reference
Kristianssen 1937: 30.
Other Rulesets
Suggested rulesets
Hare Wins The Hare can win.

Origin
Denmark.
Identifiers
DLP.GameRulesets.521