||Hus (Damara)
(Hus (Damara), Huts, Otjitoto)
Ruleset: Wagner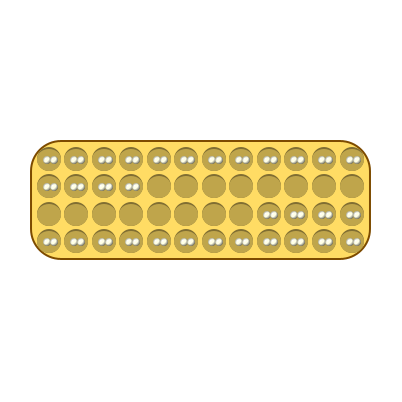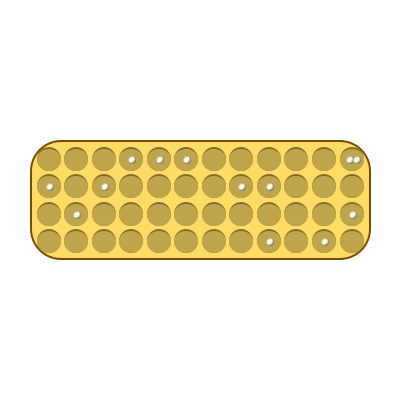 Game
See the game Hus (Damara) for more details.
Summary
Sowing cannot begin from a hole with a single counter.
Description
These rules were reported by P. Wagner from Namibia in the early twentieth century/
Rules
Players cannot sow from holes with only a single counter. If a player only has holes with single counters or no counters, they are unable to play and lose the gaame.
Reference
Wagner 1918: 47-51.
Other Rulesets
Observed rulesets
Damara Observed by H. Vedder.

Origin
Namibia
Identifiers
DLP.GameRulesets.613