Grande Acedrex

Ruleset: Dice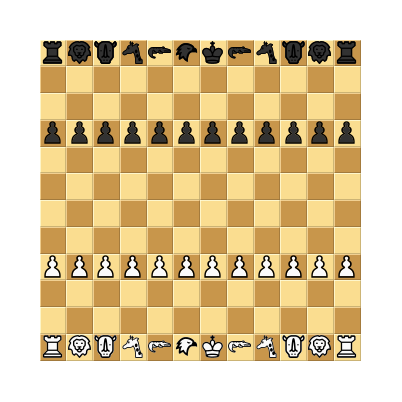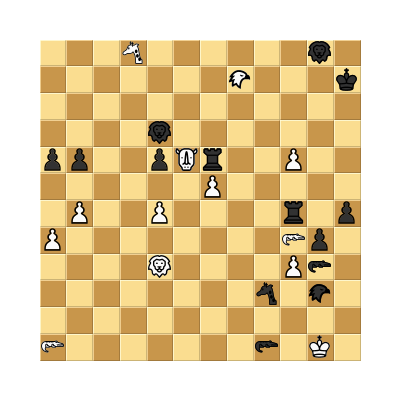 Game
See the game Grande Acedrex for more details.
Period(s)
Medieval
Summary
Dice determine the piece to be moved.
Description
These rules are given in the Libro de los Juegos of Alfonso X, who is said to have invented the use of dice for this game to speed it up.
Rules
Played with an eight-sided die. The values on the die determine the piece to be moved. The rolls are as follows: 8=King; 7=Aanca, 6=Rhinoceros, 5=Rook, 4=Lion, 3=Crocodile, 2=Giraffe, 1=Pawn.
Concepts
Browse all concepts for Dice here.
Reference
Libro de los Juegos 83.
Other Rulesets
Described rulesets
Alfonso X Rules from Alfonso X's Libro de los Juegos.

Origin
Spain
Identifiers
DLP.GameRulesets.652