Gabata (Shoa I)
(Uugg, Weg, Waladach)
Ruleset: Seven holes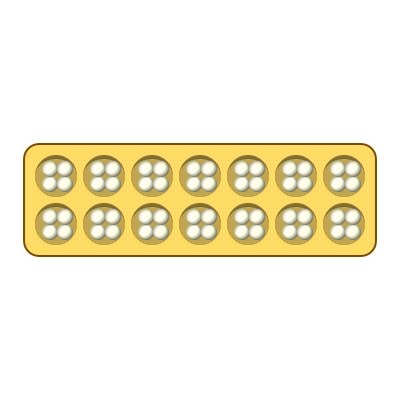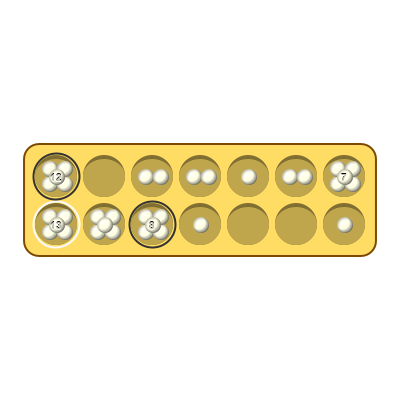 Game
See the game Gabata (Shoa I) for more details.
Period(s)
Modern
Summary
Seven holes per row.
Description
These rules are described by R. Pankhurst.
Rules
2x7 board.
Concepts
Browse all concepts for Seven holes here.
Reference
Pankhurst 1971: 174-176.
Other Rulesets
Observed rulesets
Gabata I Observed by R. Pankhurst.
Five holes 5 holes per row.
Gabata 3 Stylized opening move resulting in alternating holes with 8 and 0 counters.

Identifiers
DLP.GameRulesets.612