Gabata (Shoa I)
(Uugg, Weg, Waladach)
Ruleset: Five holes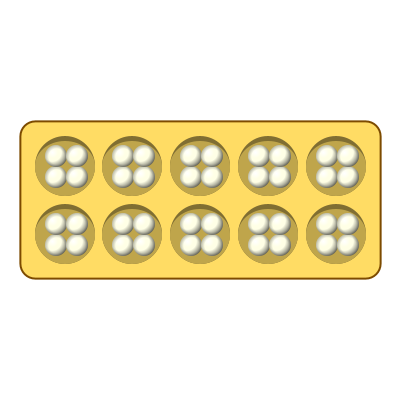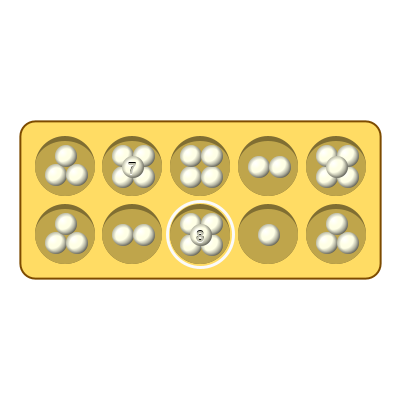 Game
See the game Gabata (Shoa I) for more details.
Period(s)
Modern
Summary
5 holes per row.
Description
These rules are reported by R. Pankhurst.
Rules
2x5 board.
Concepts
Browse all concepts for Five holes here.
Reference
Pankhurst 1971: 174-176.
Other Rulesets
Observed rulesets
Gabata I Observed by R. Pankhurst.
Seven holes Seven holes per row.
Gabata 3 Stylized opening move resulting in alternating holes with 8 and 0 counters.

Identifiers
DLP.GameRulesets.611