Five Men's Morris
(Fivepenny Morris, Five Pin Morris, Fipenny Morrell)
Ruleset: Cyningstan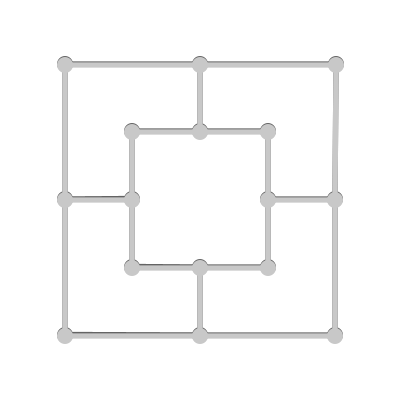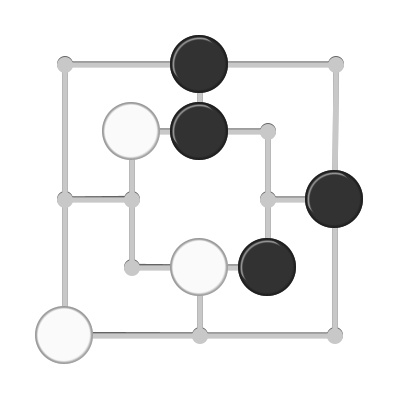 Game
See the game Five Men's Morris for more details.
Summary
Suggested on the website Cyningstan.
Description
These rules are from the website Cyningstan. It is based on the rules of similar games that are still played.
Rules
Same rules as Murray, except players cannot remove an opponent's piece that is in a three in a row formation unless there are no other options.
Concepts
Browse all concepts for Cyningstan here.
Reference
http://www.cyningstan.com/game/108/five-mens-morris
Other Rulesets
Suggested rulesets
Murray Suggested by H. J. R. Murray.

Identifiers
DLP.GameRulesets.90