Ferses
(Farisia, Fierges)
Ruleset: Historical Information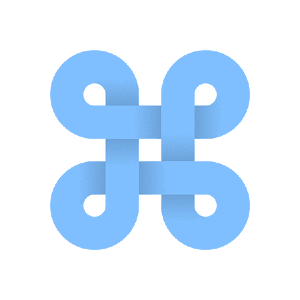 Game
See the game Ferses for more details.
Period(s)
Medieval
Summary
Rules known from DLP evidence,
Description
These are the known rules for Ferses as known from the DLP evidence.
Rules
Twelve pieces per player. Pieces move forward one space diagonally. Pieces may be promoted. Players lose when all of their pieces are taken.
Concepts
Browse all concepts for Historical Information here.
Reference
DLP evidence.
Other Rulesets
Reconstructed rulesets
Ferses (Ludii 1) Reconstructed with Ludii
Ferses (Ludii 2) Reconstructed with Ludii

Identifiers
DLP.GameRulesets.886