Dris et-Tessa (Diagonals)

Ruleset: Historical Information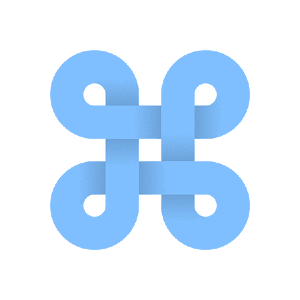 Game
See the game Dris et-Tessa (Diagonals) for more details.
Period(s)
Modern
Summary
From DLP evidence,
Description
Rules for Dris et-Tessa with diagonals as known from the DLP evidence.
Rules
Three concentric squares, with lines connecting their corners and the midpoints of each side.
Concepts
Browse all concepts for Historical Information here.
Reference
DLP evidence.
Other Rulesets
Reconstructed rulesets
Dris et-Tessa (Diagonals) (Ludii 1) Reconstructed with Ludii
Dris et-Tessa (Diagonals) (Ludii 2) Reconstructed with Ludii
Dris et-Tessa (Diagonals) (Ludii 3) Reconstructed with Ludii
Dris et-Tessa (Diagonals) (Ludii 4) Reconstructed with Ludii
Dris et-Tessa (Diagonals) (Ludii 5) Reconstructed with Ludii
Dris et-Tessa (Diagonals) (Ludii 6) Reconstructed with Ludii
Dris et-Tessa (Diagonals) (Ludii 7) Reconstructed with Ludii
Dris et-Tessa (Diagonals) (Ludii 8) Reconstructed with Ludii
Dris et-Tessa (Diagonals) (Ludii 9) Reconstructed with Ludii
Dris et-Tessa (Diagonals) (Ludii 10) Reconstructed with Ludii

Origin
Egypt
Identifiers
DLP.GameRulesets.1059