Dööv
(Doov)
Ruleset: Dööv (Doov)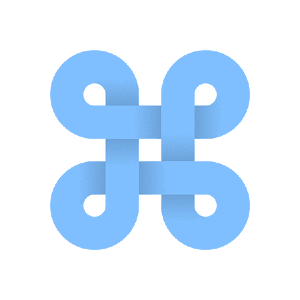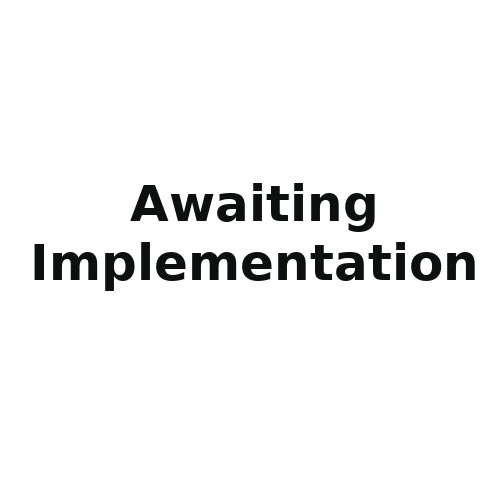 Game
See the game Doov for more details.
Period(s)
Modern
Summary
Rules for Dööv.
Description
Played in Mongolia.
Rules
8x8 board. Eight pieces per player, which begin on alternating squares in the first two rows on opposing sides of the board. Players alternate turns moving one of their pieces to an adjacent space. Pieces move diagonally forward only. A piece may capture one of the opponent's adjacent pieces by hopping over it to an empty adjacent space immediately on the opposite side of the opponent's piece. Multiple captures are not allowed. When a piece arrives at the opposite edge of the board from where it began, it is promoted and may move diagonally forward or backward. The player who captures all of the opponent's pieces wins.
Concepts
Browse all concepts for Doov here.
Reference
Popova 1974: 34, 36-38.
Other Rulesets
Origin
Mongolia
Identifiers
DLP.GameRulesets.1043