Coyote

Ruleset: Historical Information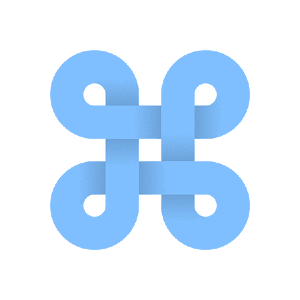 Game
See the game Coyote for more details.
Period(s)
Modern
Summary
Rules from DLP evidence.
Description
Rules as known from DLP evidence.
Rules
5x5 board with only the long diagonals of the board drawn.
Concepts
Browse all concepts for Historical Information here.
Reference
DLP evidence.
Other Rulesets
Suggested rulesets
Murray Suggested by H. J. R. Murray.

Identifiers
DLP.GameRulesets.583