Chaturanga (Payagunda)

Ruleset: Historical Information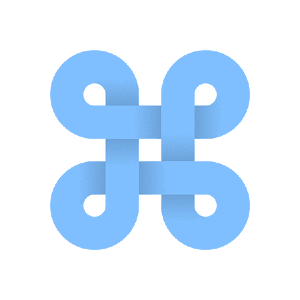 Game
See the game Chaturanga (Payagunda) for more details.
Period(s)
Modern
Summary
Rules from DLP evidence.
Description
Rules known for Chaturanga (Payagunda) from the DLP evidence.
Rules
8x8 board. Ratha start on the corers, with the Turaja next to them and the Dvipa next to the Horses. The Raja and Mantri are in the center. Ratha jump diagonally to the second space; Turaja move orthogonally one space and then diagonally another space, jumping over any intervening pieces; Dvipa moves orthogonally any distance; Mantri moves diagonally any distance; Raja moves one space orthogonally or diagonally, Padati move forward orthogonally one square or forward diagonally to capture.
Concepts
Browse all concepts for Historical Information here.
Reference
DLP evidence.
Other Rulesets
Reconstructed rulesets
Chaturanga (Payagunda) (Ludii 1) Reconstructed with Ludii
Chaturanga (Payagunda) (Ludii 2) Reconstructed with Ludii
Chaturanga (Payagunda) (Ludii 3) Reconstructed with Ludii
Chaturanga (Payagunda) (Ludii 4) Reconstructed with Ludii
Chaturanga (Payagunda) (Ludii 5) Reconstructed with Ludii
Chaturanga (Payagunda) (Ludii 6) Reconstructed with Ludii
Chaturanga (Payagunda) (Ludii 7) Reconstructed with Ludii
Chaturanga (Payagunda) (Ludii 8) Reconstructed with Ludii
Chaturanga (Payagunda) (Ludii 9) Reconstructed with Ludii
Chaturanga (Payagunda) (Ludii 10) Reconstructed with Ludii

Origin
India
Identifiers
DLP.GameRulesets.1447