Barail

Ruleset: Historical Information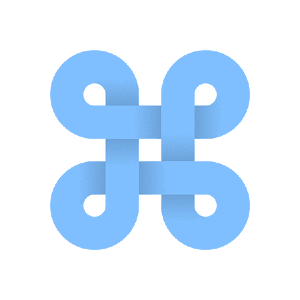 Game
See the game Barail for more details.
Period(s)
Medieval
Summary
Rules from DLP evidence.
Description
Rules for Barail as known from the DLP evidence.
Rules
Backgammon board. Fifteen pieces per player. Three six-sided dice. Both players proceed in the same track, which goes from one left-hand point in the corner of the board in an anti-clockwise direction, ending at the point opposite it. One player has one piece on the tenth point and fourteen on the eleventh; the other has fifteen on the twelfth point. Players bear off from the end of the track.

Concepts
Browse all concepts for Historical Information here.
Reference
DLP evidence.
Other Rulesets
Reconstructed rulesets
Barail (Ludii 1) Reconstructed with Ludii
Barail (Ludii 2) Reconstructed with Ludii
Barail (Ludii 3) Reconstructed with Ludii
Barail (Ludii 4) Reconstructed with Ludii
Barail (Ludii 5) Reconstructed with Ludii
Barail (Ludii 6) Reconstructed with Ludii
Barail (Ludii 7) Reconstructed with Ludii
Barail (Ludii 8) Reconstructed with Ludii
Barail (Ludii 9) Reconstructed with Ludii
Barail (Ludii 10) Reconstructed with Ludii

Origin
Italy
Identifiers
DLP.GameRulesets.1301